EMPLOYMENT SECTORS IN WHICH WE OPERATE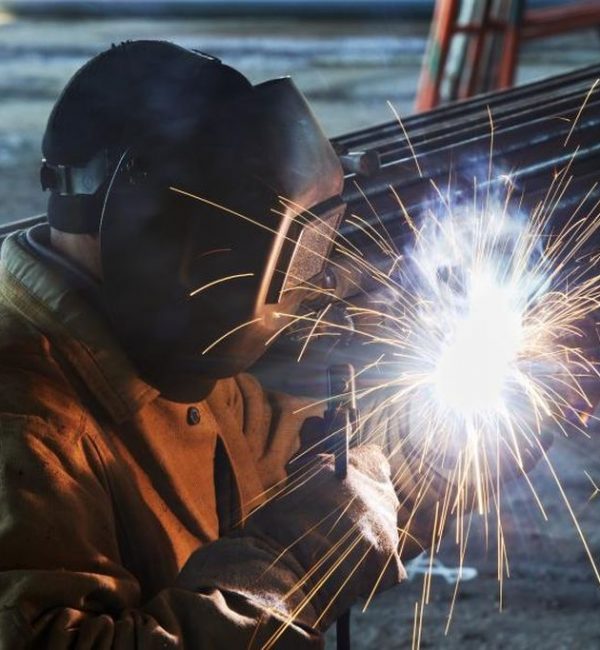 Welders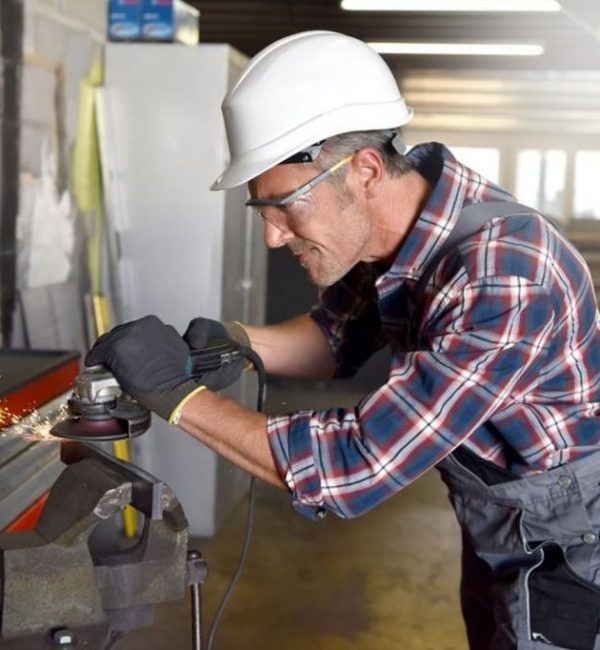 Locksmiths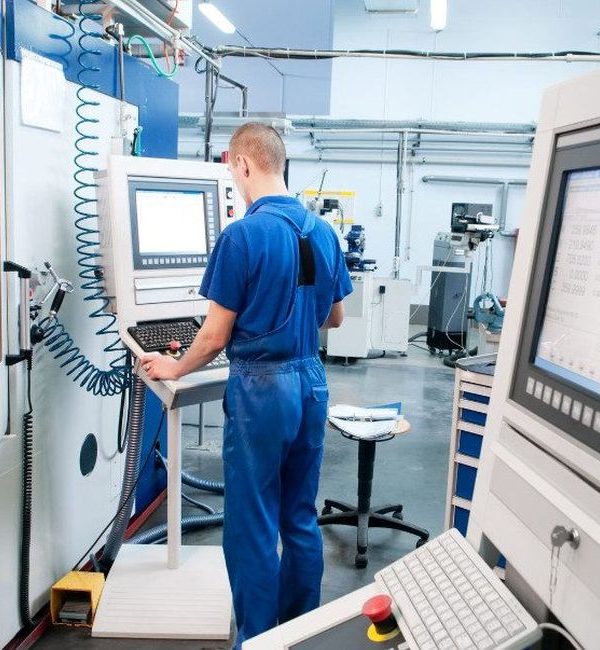 Machining tools operators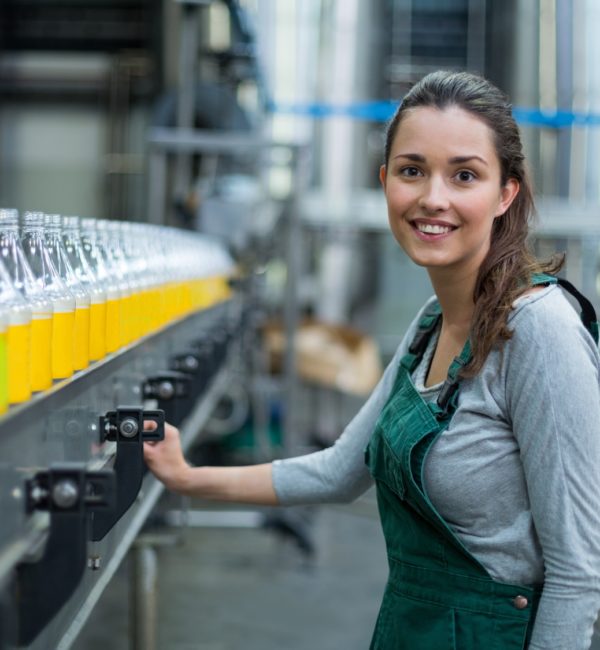 Production workers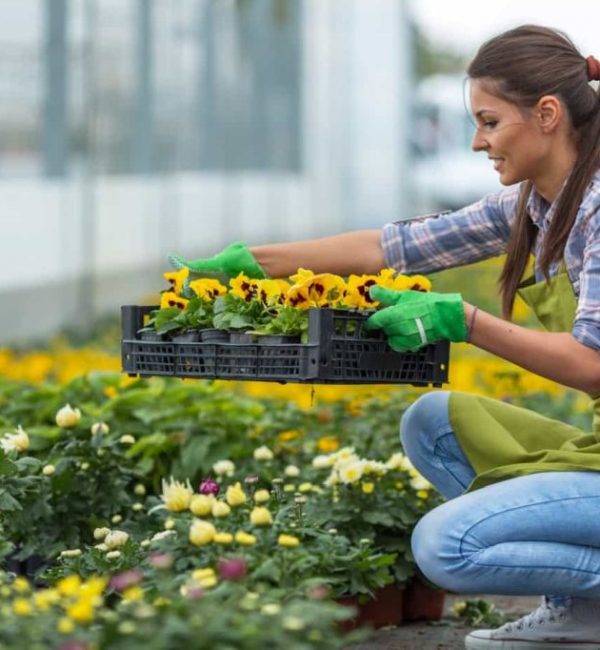 Harvest workers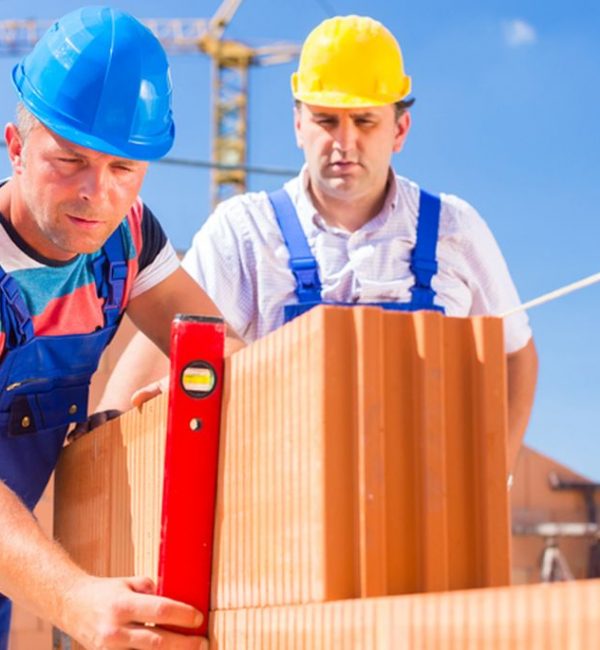 Builders
Employment agency with a base of employees from Poland and Ukraine. We respond quickly to the needs of our clients. We operate on the European market. We specialize in recruitment in every field. For our employees, we are an opportunity for higher earnings and better quality of life, while for Employers we are a chance for overcoming staff shortages and development.
You're looking for a job?
Send us your application.